Culture & Careers
Brawley is looking to build our teams to strengthen our partnerships and accelerate our mission. We provide opportunity for our employees to develop professionally while supporting their personal goals. We're searching for experienced professionals to grow with us. View our
opportunities
below to learn more and apply!
We offer medical, vision, dental, company-paid life insurance, paid holidays & PTO. Plus, a 401(k) with company match & an HSA with company contribution.
Benefits
We believe we make a bigger impact when we prioritize work/life balance. We encourage our team to take time to do what they enjoy both on and off the clock.
Balance
As a global industry leader, we expand our perspective by getting out of our comfort zones, seeing the world, and broadening our horizons.
Travel
We build for the future: yours and ours. We recognize potential and nurture professional growth within our teams. Your success is our success.
Growth
We live, work, and serve in the communities where we build. We're proud to support the local causes that matter most to our team members and their families.
Community
We celebrate our family atmosphere through teambuilding events, happy hours, ladies' lunches, holiday parties, collaborative projects, and company retreats.
Teamwork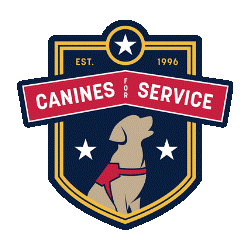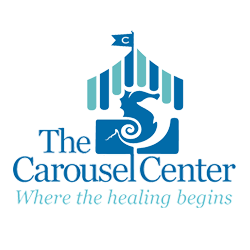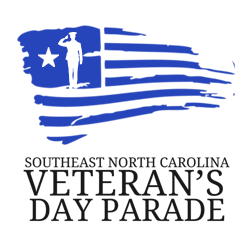 GA area, Augusta
Wilmington, NC
Wilmington, NC
NC, Commercial) - Jacksonville
Wilmington, NC
Jacksonville, NC
Warner Robins, GA
Jacksonville, NC
Raleigh, NC
Wilmington, NC
Jacksonville, NC