Our History
Founded in 1992, Brawley provides high-quality, turn-key design, construction, ICT infrastructure and FF&E solutions for facilities across the United States and abroad.

1992
BRAWLEY OPENS ITS DOORS
Brawley's start began with procurement and installation of furniture and fixtures, with a focus on military customers in the Carolinas.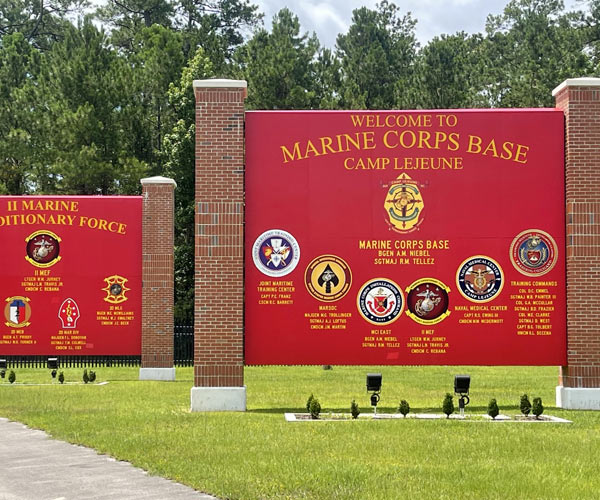 1995
First Substantial Contract
Brawley has its "breakthrough" with a $7m award at Camp Lejeune providing furniture and fixtures for 22 dorms.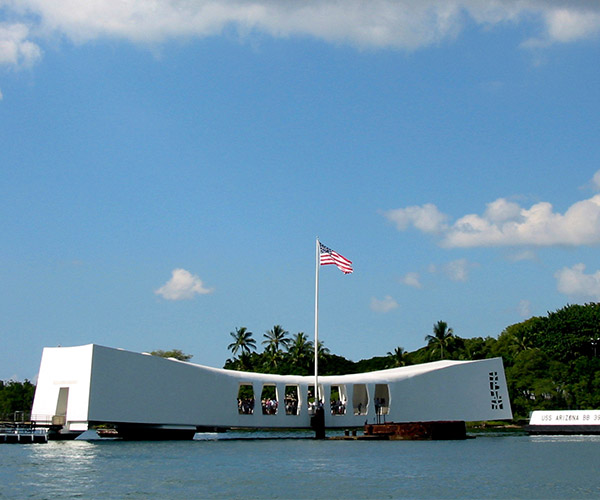 Brawley is awarded its first project in Hawaii replacing FF&E at Pearl Harbor.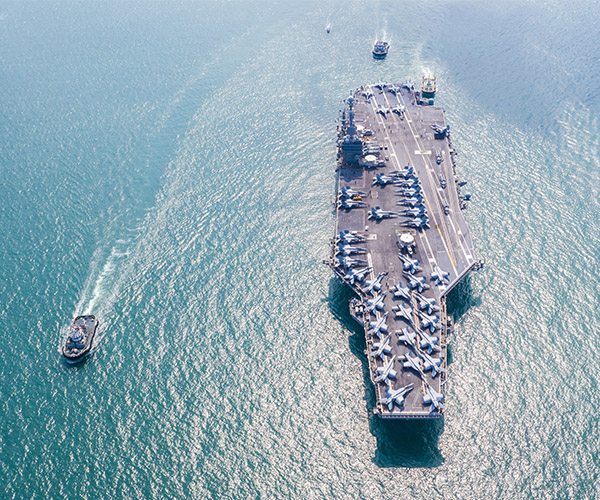 1999
First International Project
Brawley provides new FF&E for the Navy in Japan installation.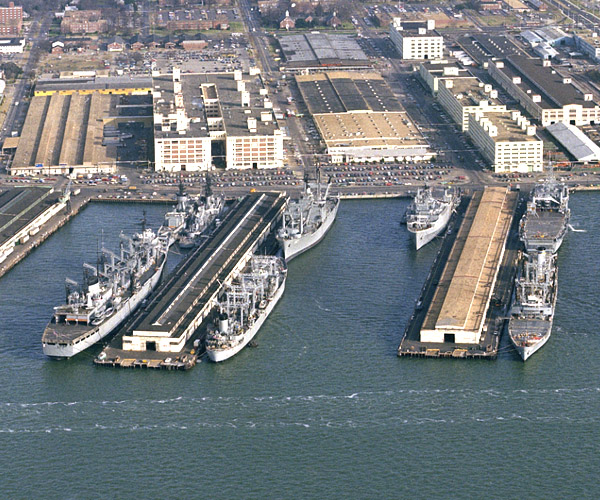 2001
First Construction Project
Brawley completes interior renovation at the Norfolk Naval Shipyard.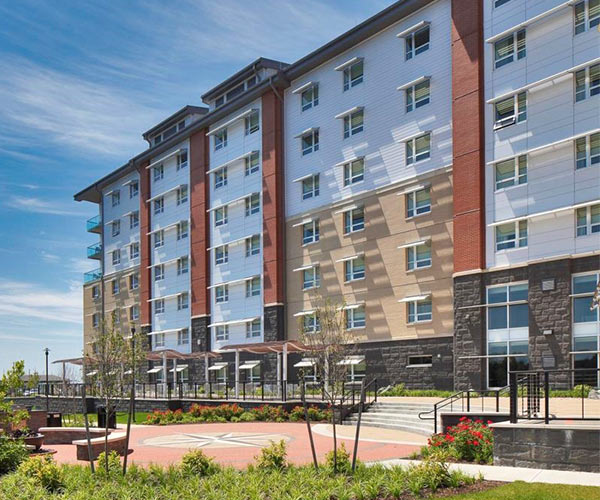 2003
Approved Vendor in Navy Lodging
First contractor in newly formed Navy Lodging program providing renovation and FF&E services.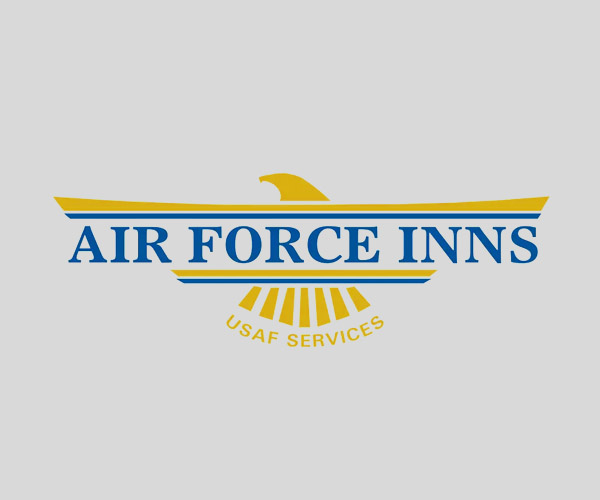 2004
Awarded Contract with Air Force Lodging Program
Brawley joins Air Force Inns program to provide refreshes to their hotels around the country and abroad.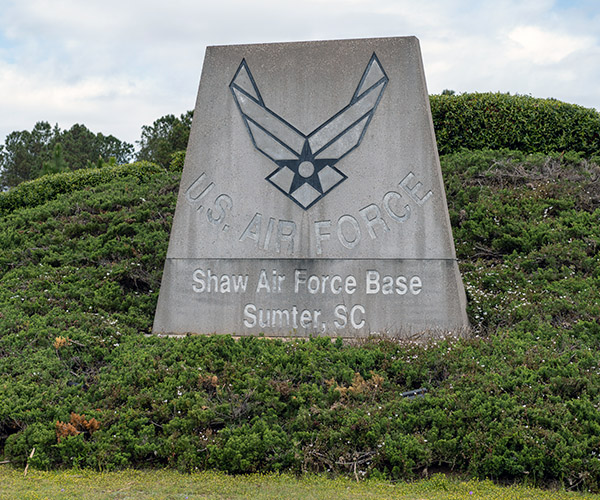 2014
First Shaw AFB MACC award
First construction Multiple Award Construction Contract award.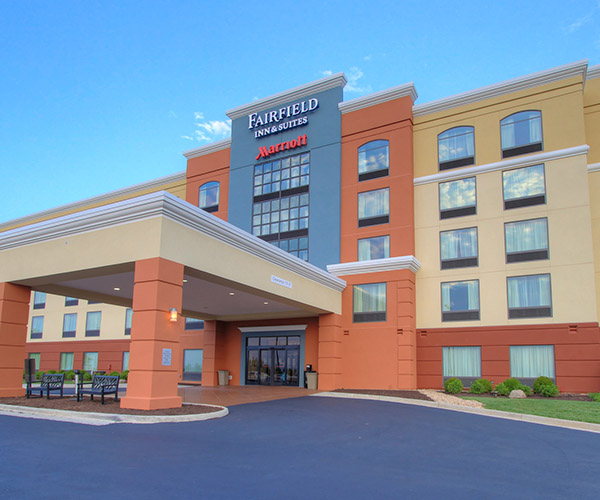 2014
First Interior and Exterior Hotel Renovation
Fairfield Inn at Liberty University renovation and upfit.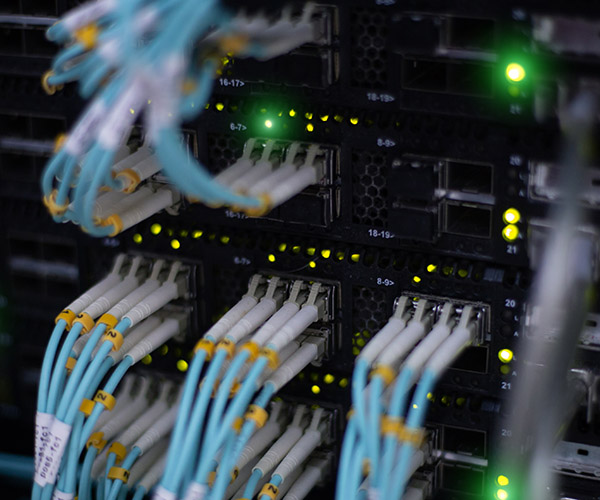 2017
First ICT project award
Brawley's first ICT construction awarded at Homestead ARB, FL.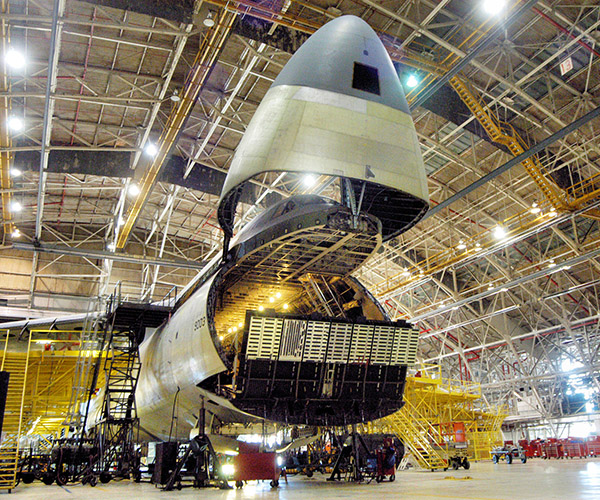 2019
Robins AFB MACC Award
Brawley awarded their 3rd construction MACC seat.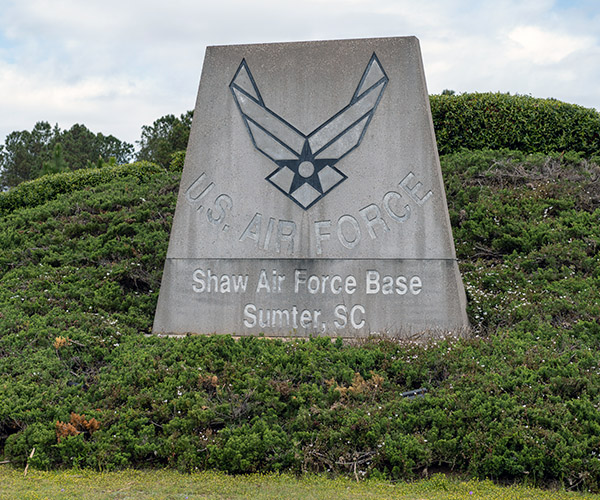 2020
Second Shaw AFB MACC Award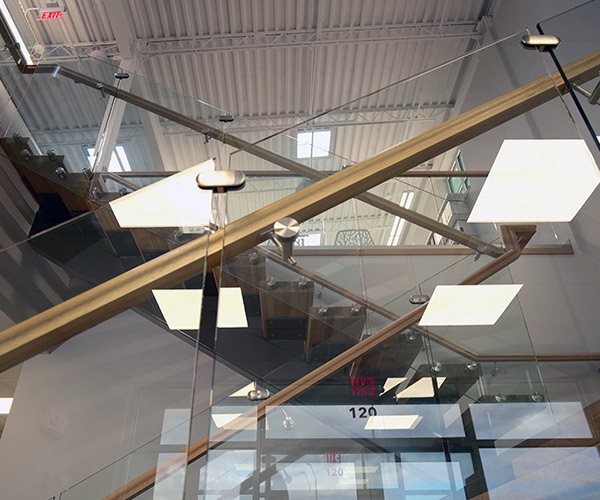 2020
Open New Wilmington Office
Brawley moves into its new office on Randall Parkway tripling it's footprint.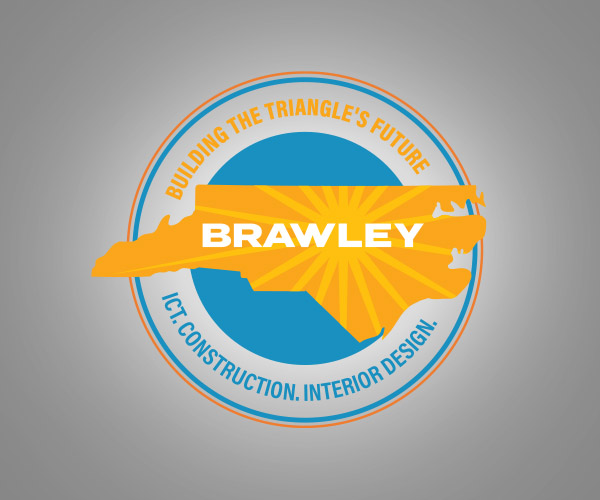 Brawley expands its commercial footprint opening a new office in the Raleigh market to cover the Triangle market.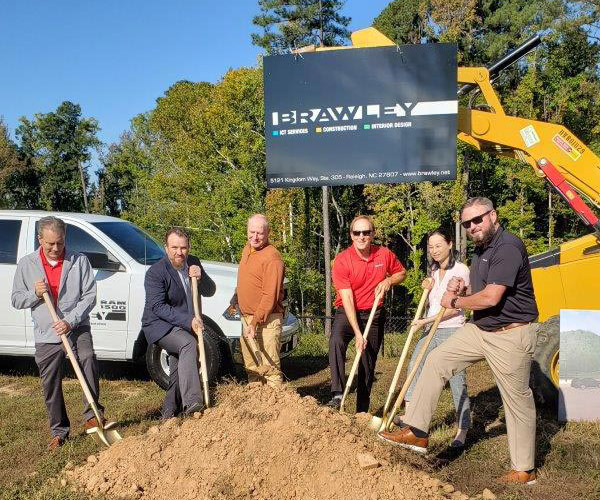 New construction of the Cary Learning Center.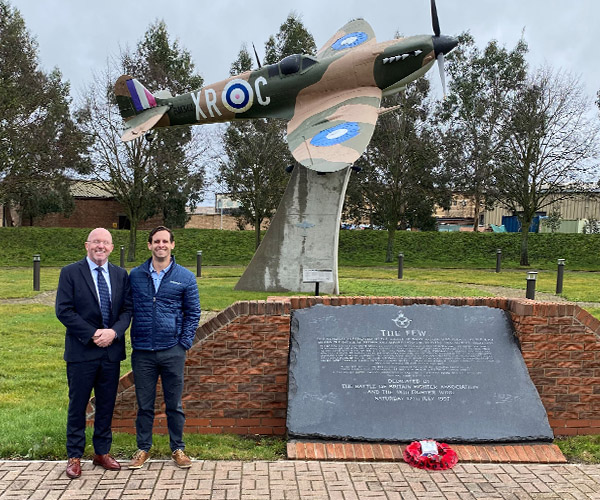 2021
US Air Forces in Europe Contracts Awarded
Brawley wins contract for construction BOA (Basic Ordering Agreement) and structured cabling BPA.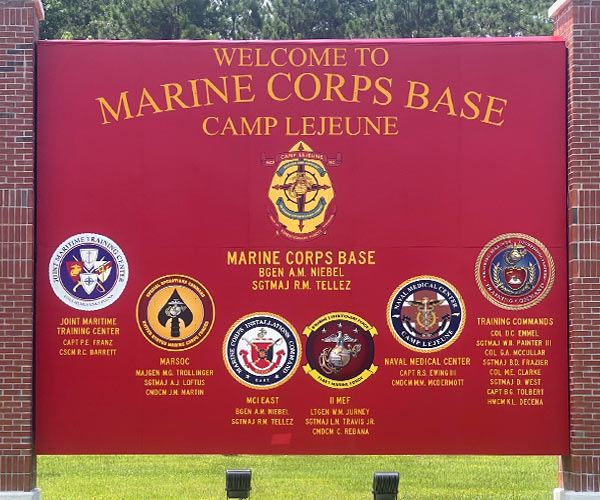 2021
Camp Lejeune MACC Award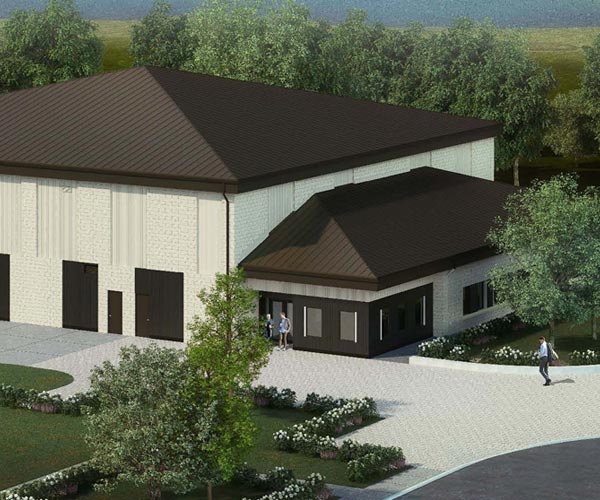 2022
Brawley Awarded Largest Project in History