Groundbreaking to Celebrate Brawley's Triangle Expansion
Cary, North Carolina -
The future Cary Learning Center, located in the Amberly area of west Cary, hosted a groundbreaking ceremony on Thursday, October 21, 2021 at 10am ET. Participating in the ceremony are city council members from the Town of Cary as well as the Owner of the facility, Amberly Investment, LLC, the facility's builder Brawley, ORA Architectural (Architect), and Engineers WithersRavenel (Civil), Scalene Design (Structural), Killian Engineering (Mechanical, Electrical, Plumbing, Fire Protection). Upon completion, the 8,134 square foot center will serve the local school system for after school education programs for students in grades K-12. The Cary Learning Center is located at 275 Carpenter Hill Lane, Cary, NC 27519.
This is the first commercial project in the Triangle area for Brawley, a NC-based company with 30 years of contracting and construction experience. The firm recently expanded to add a second office in Raleigh. Leading Brawley's efforts in the Triangle are Randy Grubb, VP of Commercial Construction and Jay Mosier, Preconstruction Manager, who combined have over 50 years of experience in the area. Grubb is responsible for the safe and successful delivery of over $2B of work in the Federal, Commercial, Multifamily, Aviation, Higher Education, Municipality, Senior Living markets and has been a Triangle resident for 25 years. Mosier is responsible for preconstruction and the design process, technical estimating, quantification of work items, preparation of conceptual estimates, bid solicitation, scope development and analysis, pricing, and processing of computerized data. Combined, they have experience working on new construction and renovations for the Wake County Public School System, renovations for Orange County Schools, and new construction for Montessori Schools.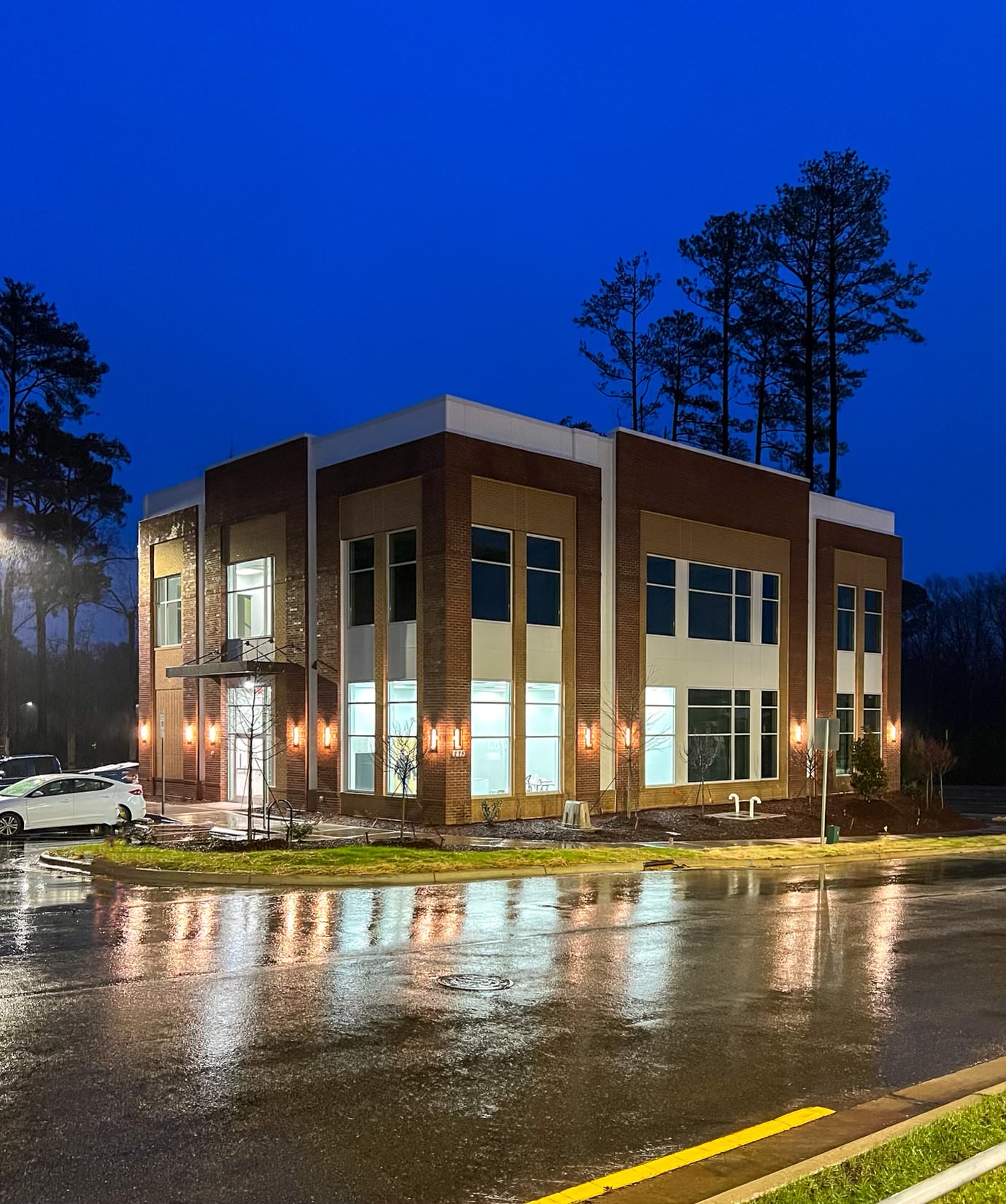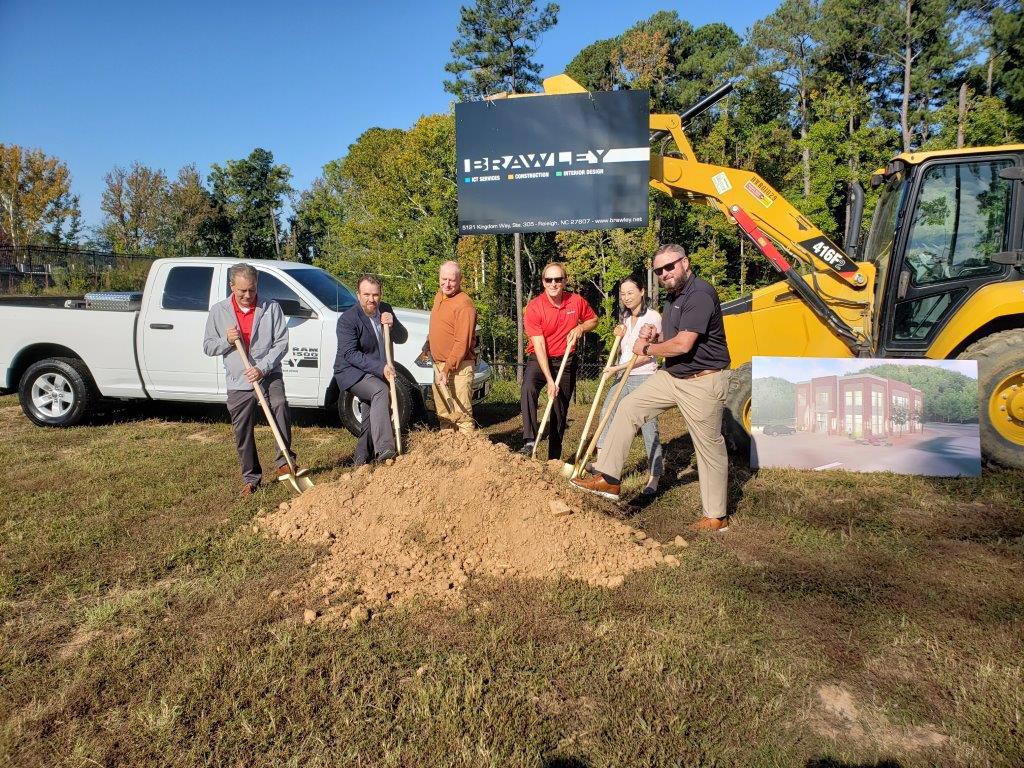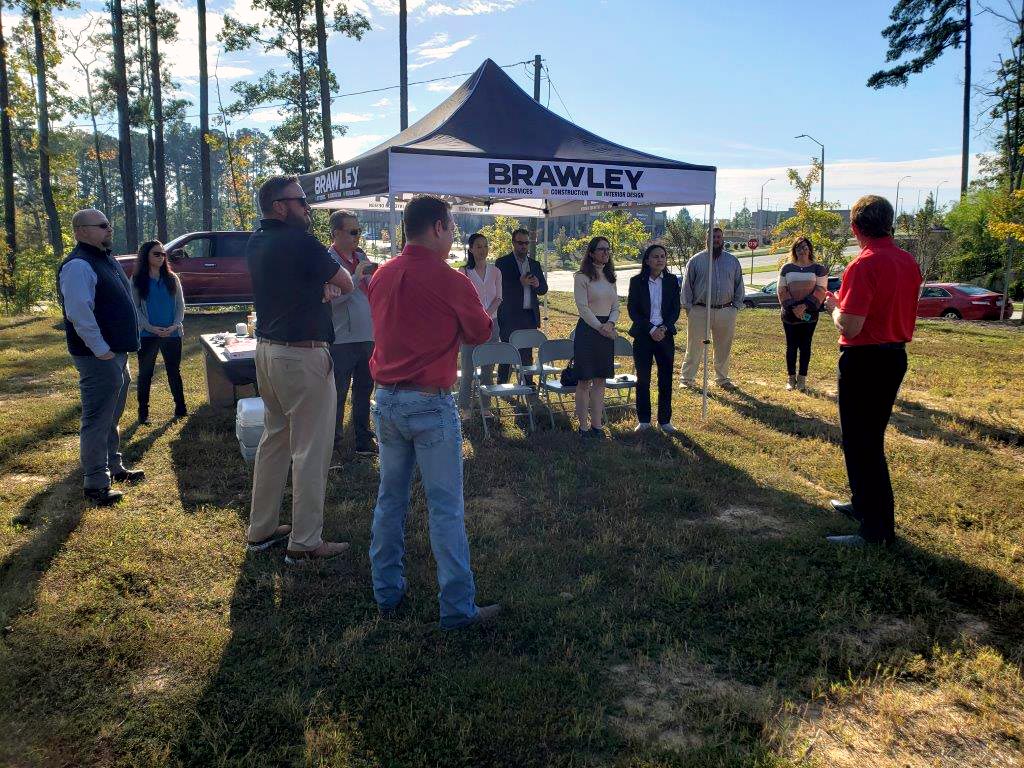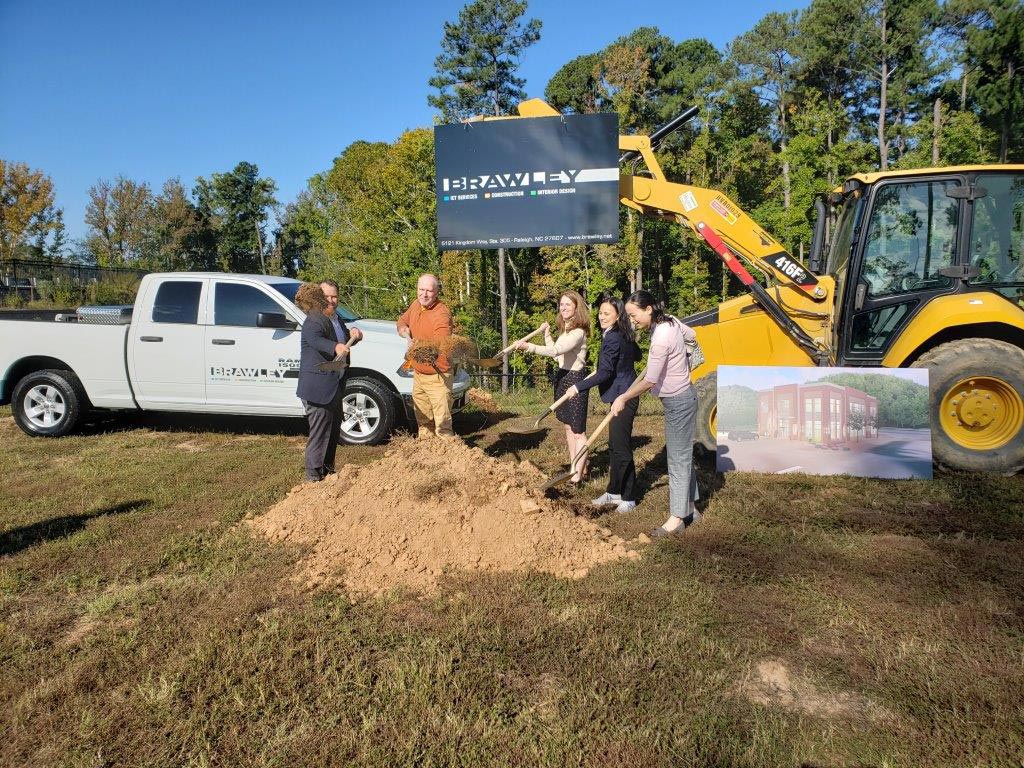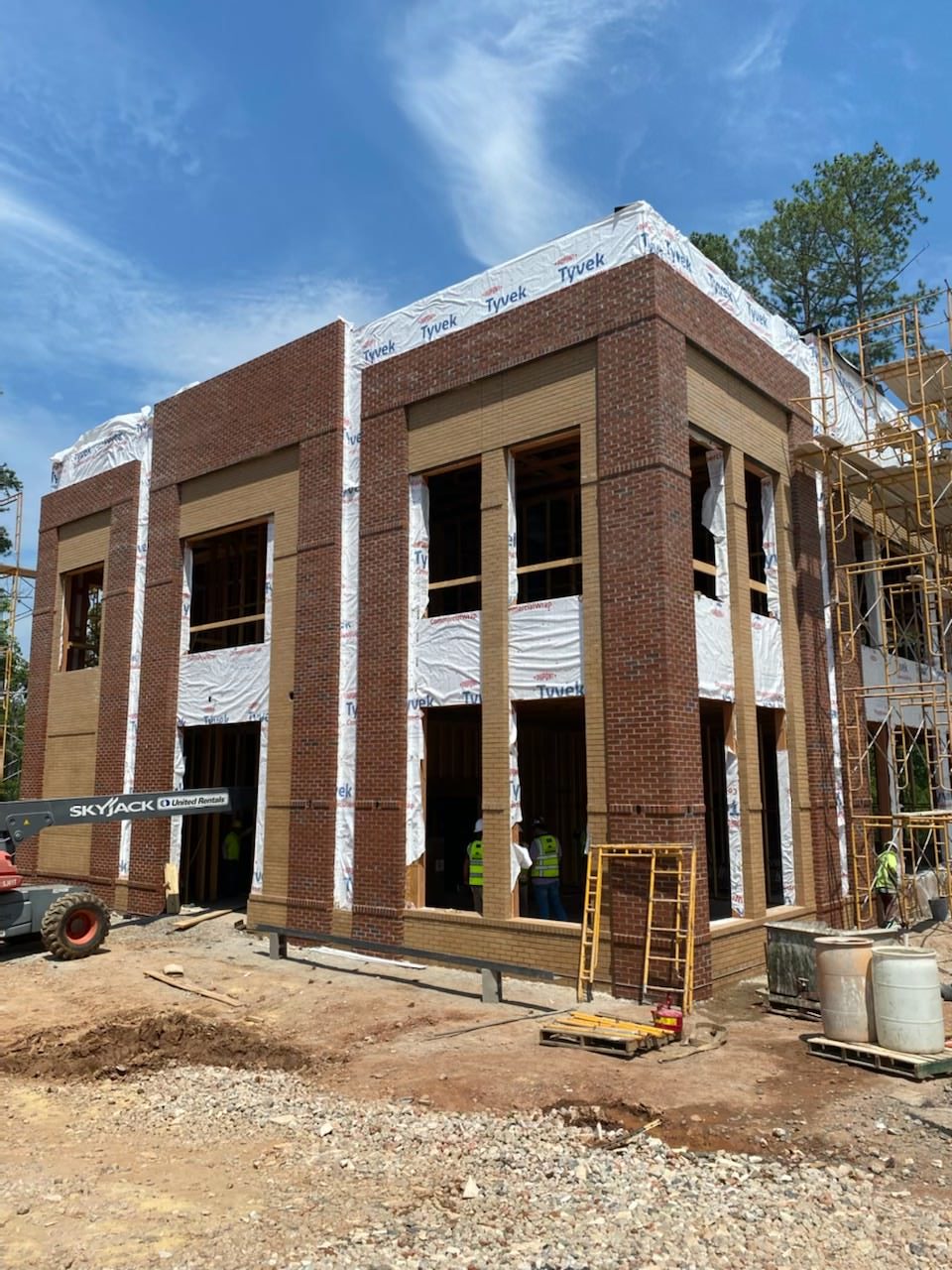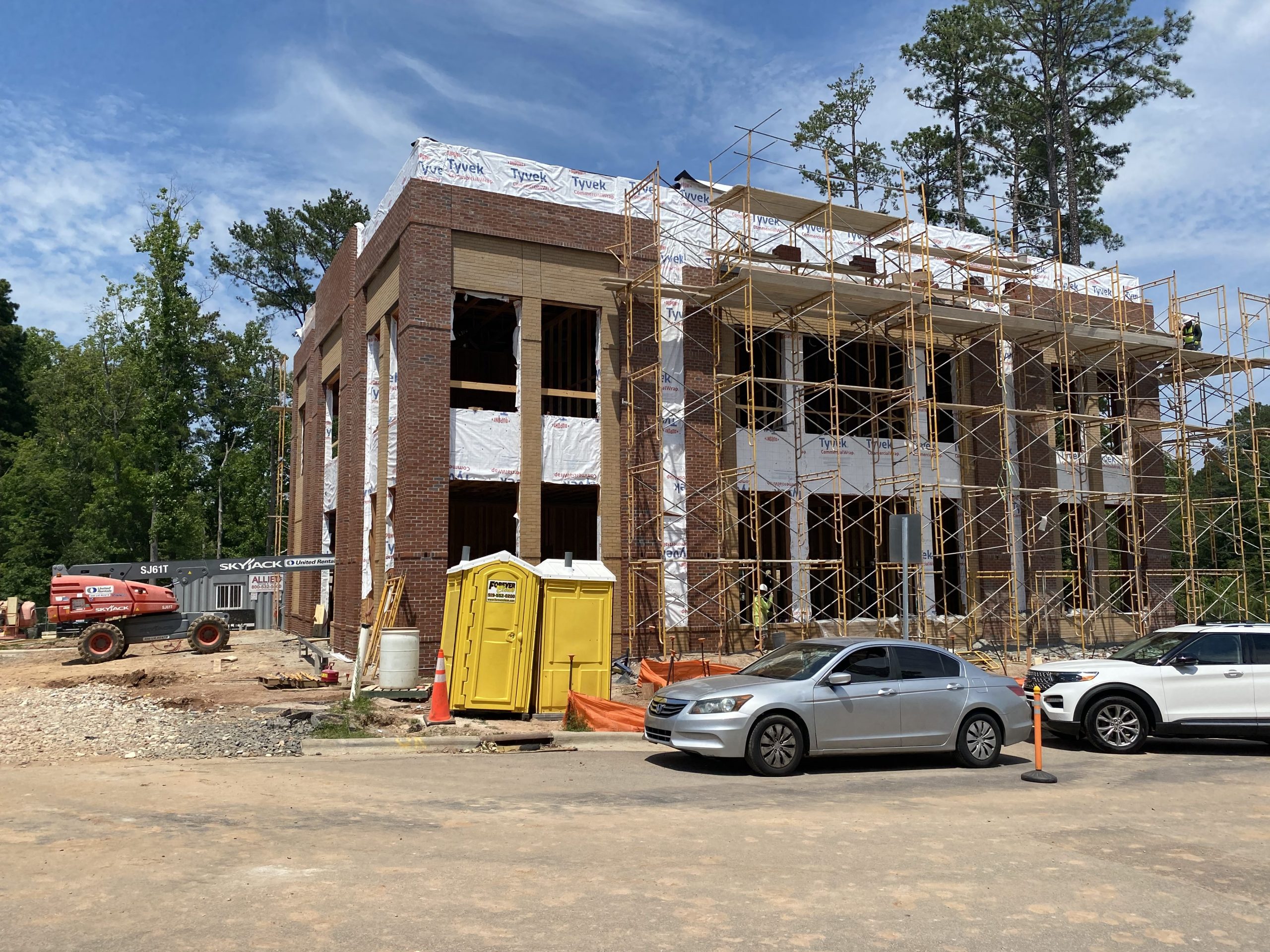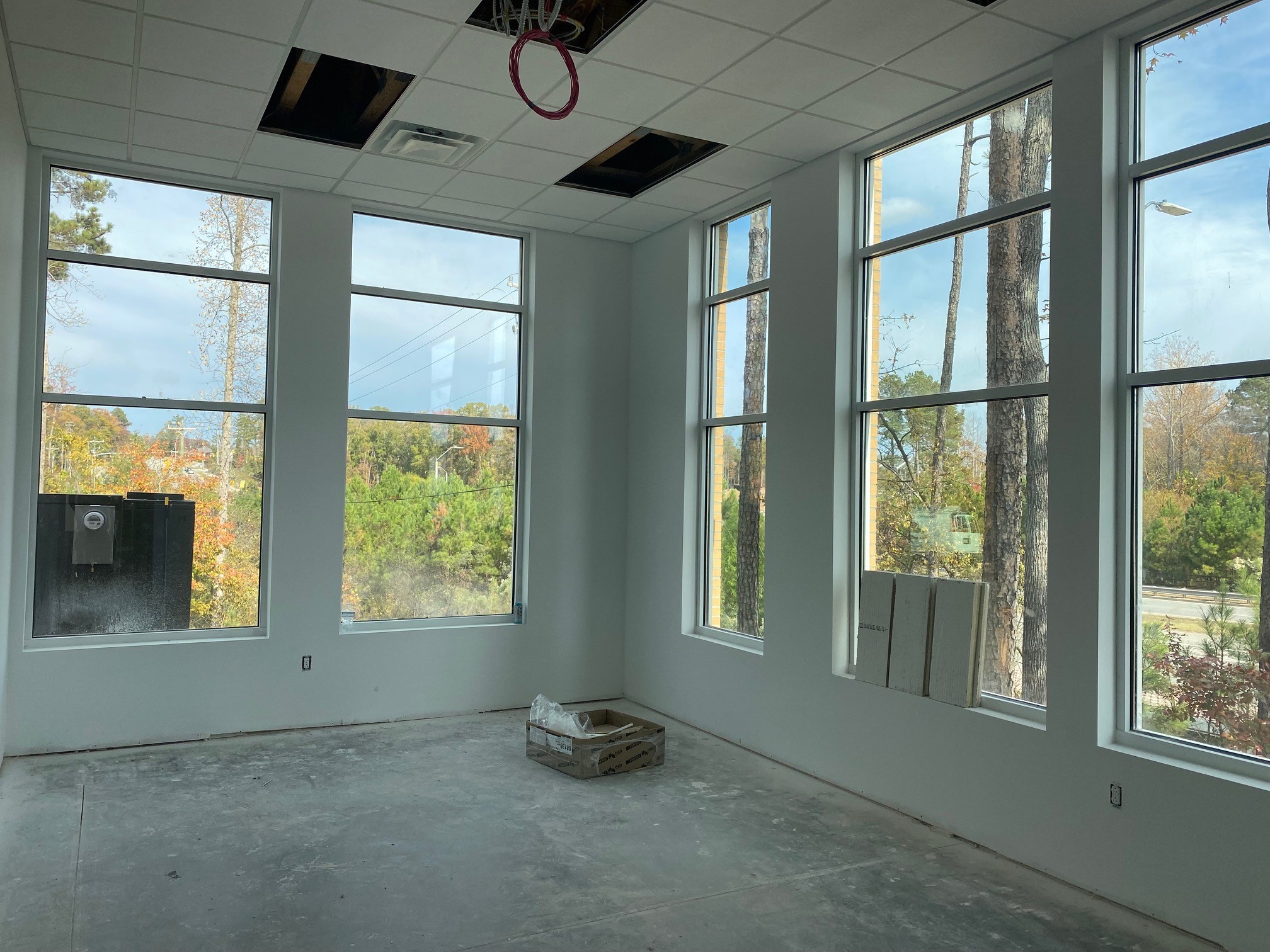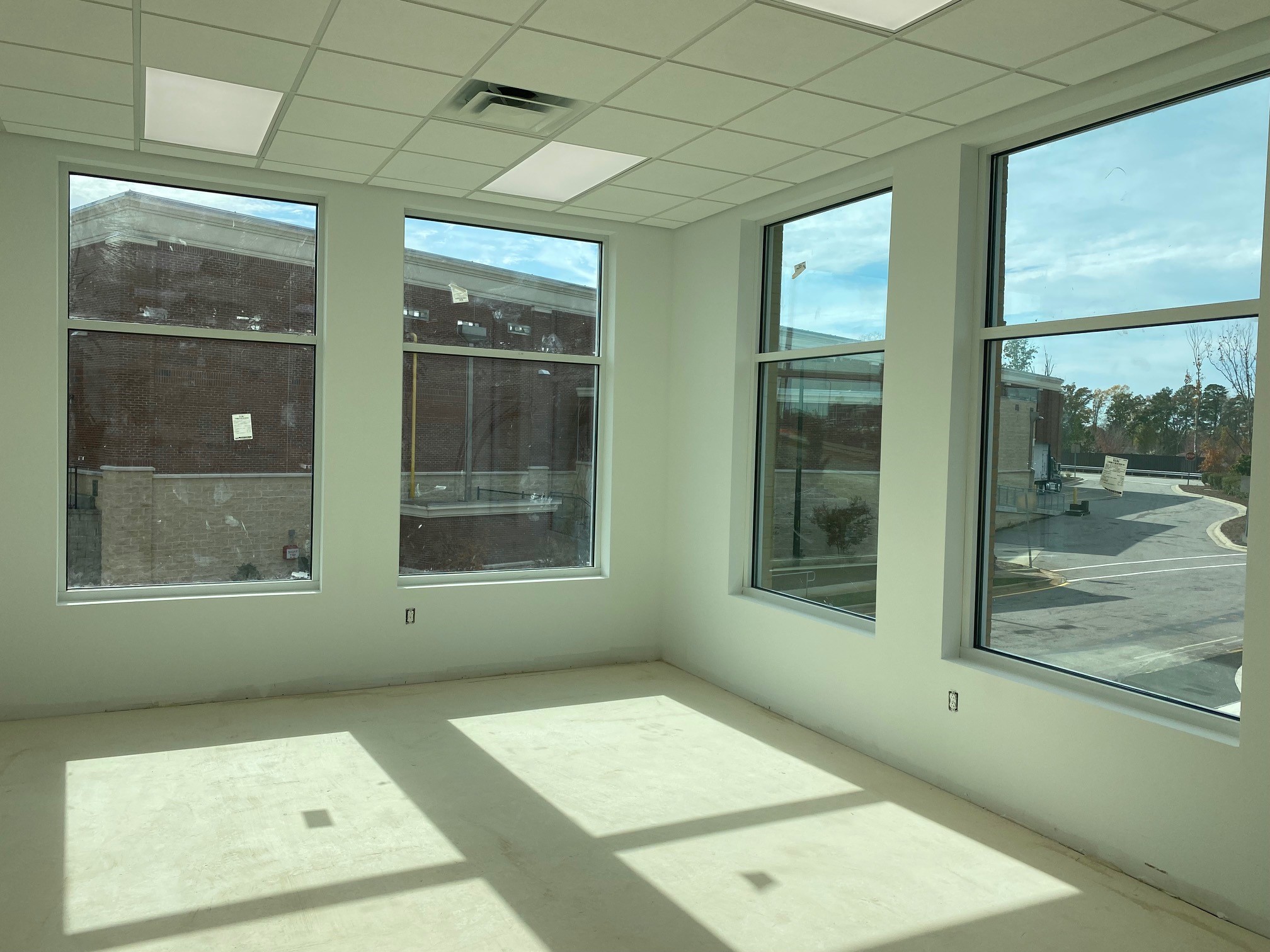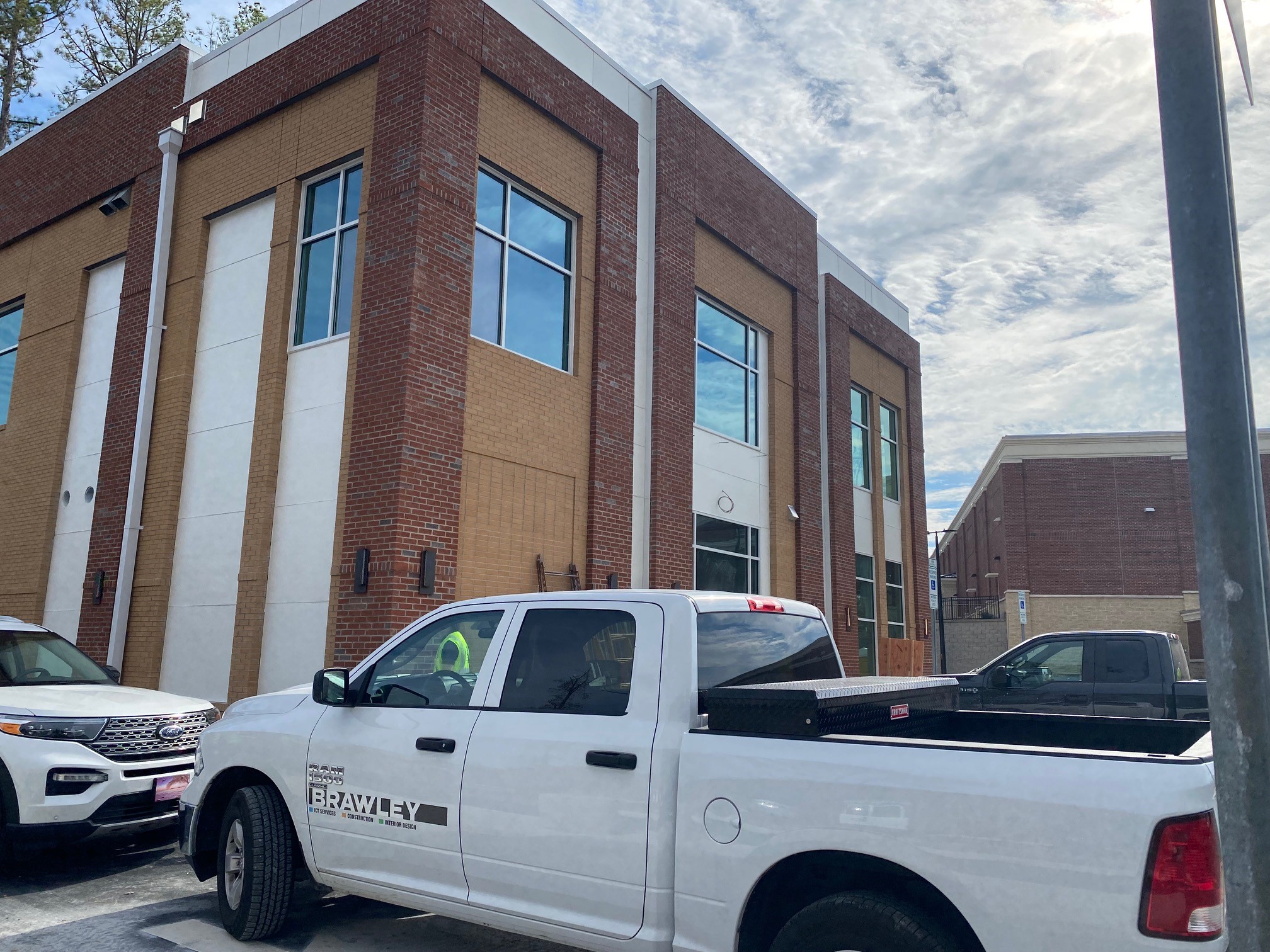 Construction on the two-story education and learning center is expected to take eight months. The facility will consist of a wood frame structure with Brick veneer, Hardie siding, TPO roof, and appurtenances. A 20-foot site retaining wall must first be constructed to allow the site to be built up so that building construction can begin.
"This is a milestone moment for Brawley," says president Jon Gore. "As we seek to build the Triangle's future, we are delighted to begin with a facility that will serve the future leaders of the Triangle and state. I'm grateful for Randy and Jay's leadership, and I look forward to Brawley making a lasting impact in the area."